Excited times here at ArcticVoice!!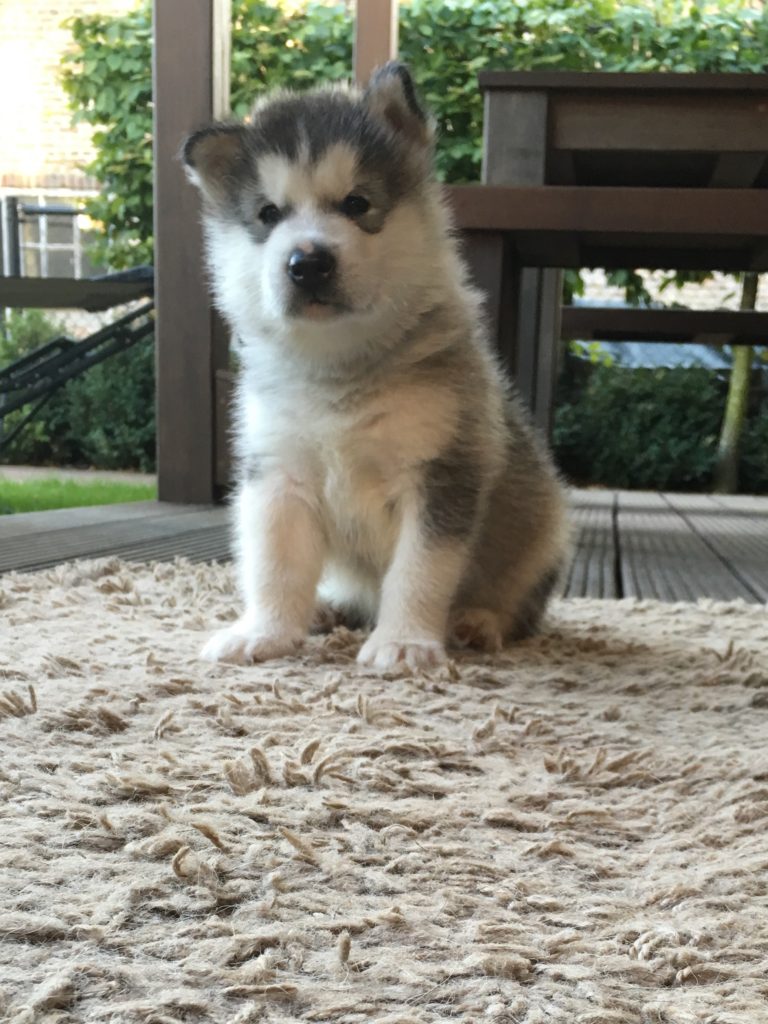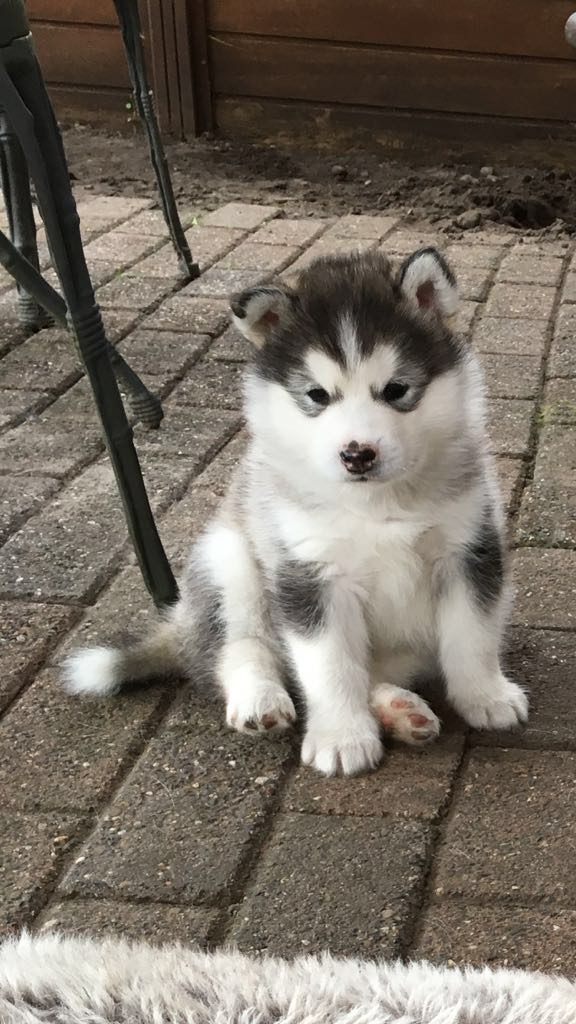 puppies are born 17-07 ,perfect twins!!                       One handsome boy and one beautiful girl         Mom and babies are doïng great!!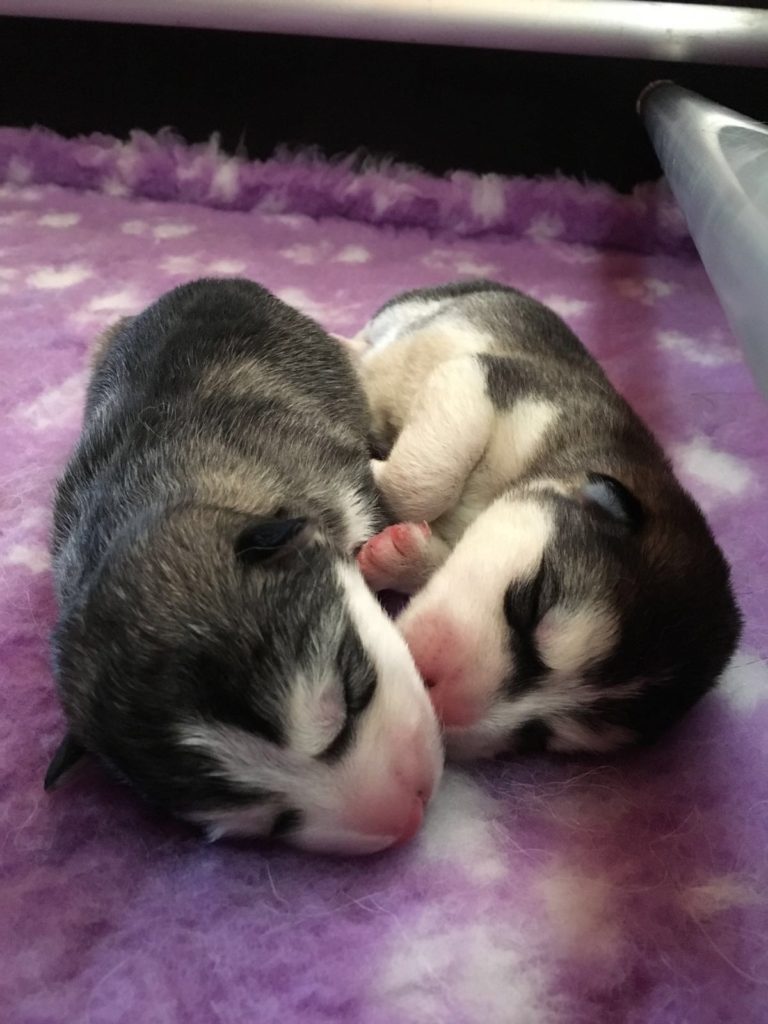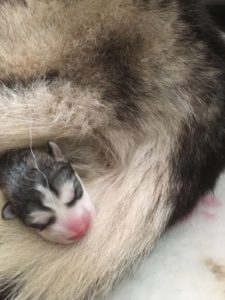 hopefully a dreamteam! Back to basic. Soundness,the best proportions,excellent movement,will to work and above all great characters.Both parents stand lead in team and they are both champions.At the age of nine MatSu's eyes and hipps are still perfect (HD A & eyes clear)Pink (HD A & eyes clear) and both parents free of polyneuropathie.A huge thank you to Rik and Wendy Engels for letting us use this boy!
if you are interested in this Litter of our wonderfull breed you van always contact us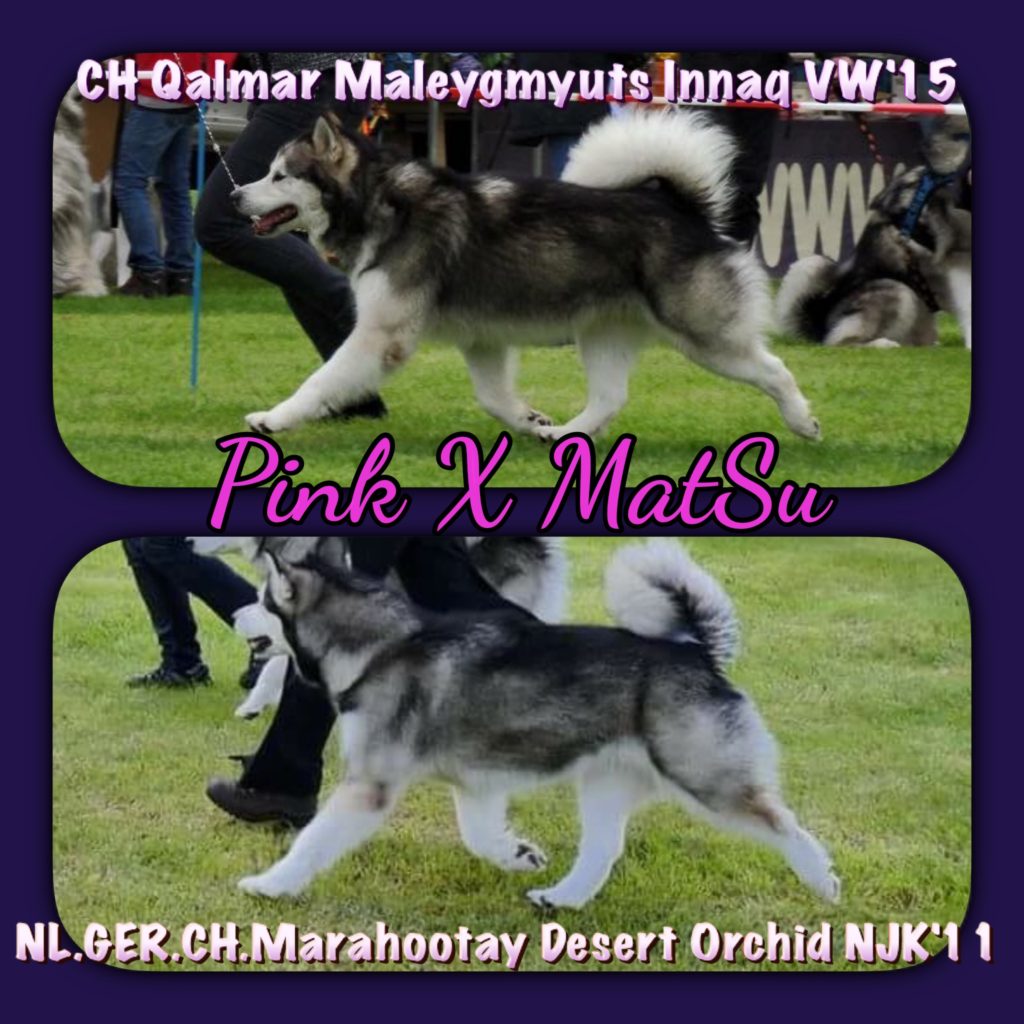 Pregnancy confirmed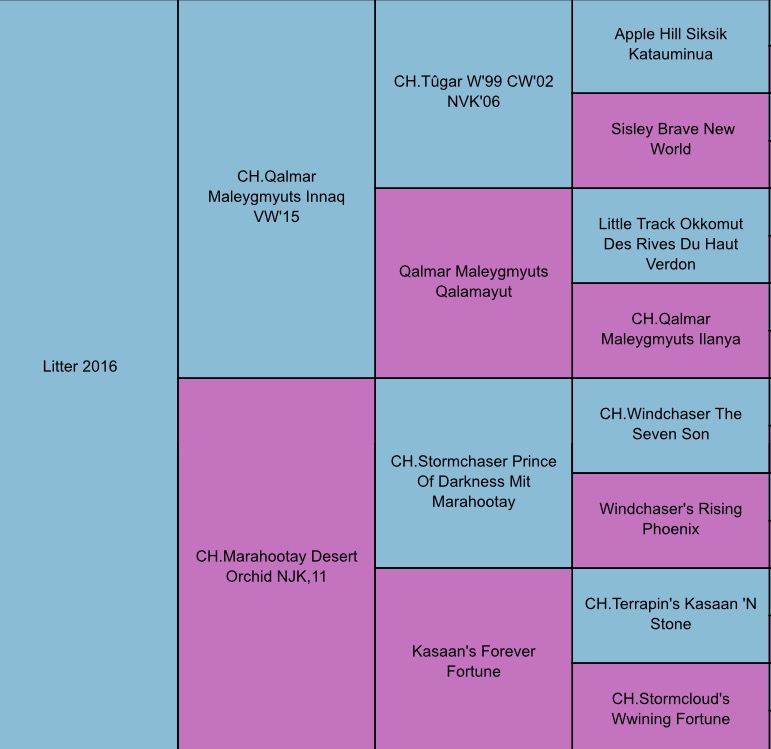 Should you wish to be considered for one of our puppies or require further details, then please do not hesitate to contact us at arcticvoice@me.com