We are Johan & Angelique
We live in the Netherlands in the province 'Noord-Brabant'.
Our first malamute came into our lives in the early 90's
Since we looked her in the eyes we were addicted to this wonderfull breed,
so after the first one soon came the  second one ,together with the two dogs we already had (two cross breds)our pack was complete.they lived with us until they died at ages between 12 and 16.
So our search for a new Alaska malamute began…..That brought us to the "stormchaser" kennels.There we met the parents of our beautiful boy Mika (stormchaser Polar Express)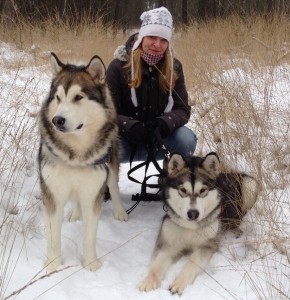 One year later Pink(marahootay Desert Orchid) joint him,she comes from the UK.We are very lucky that her breeders, John and Sue Finan (marahootay kennels) letting us have this beautiful little princess!
Out of our First litter we kept two pups.Vienna and Grimm they grown up to be excellent  ambassadors for the breed,in exterieur as wel as in character.Both earning their Dutch championtitle says it all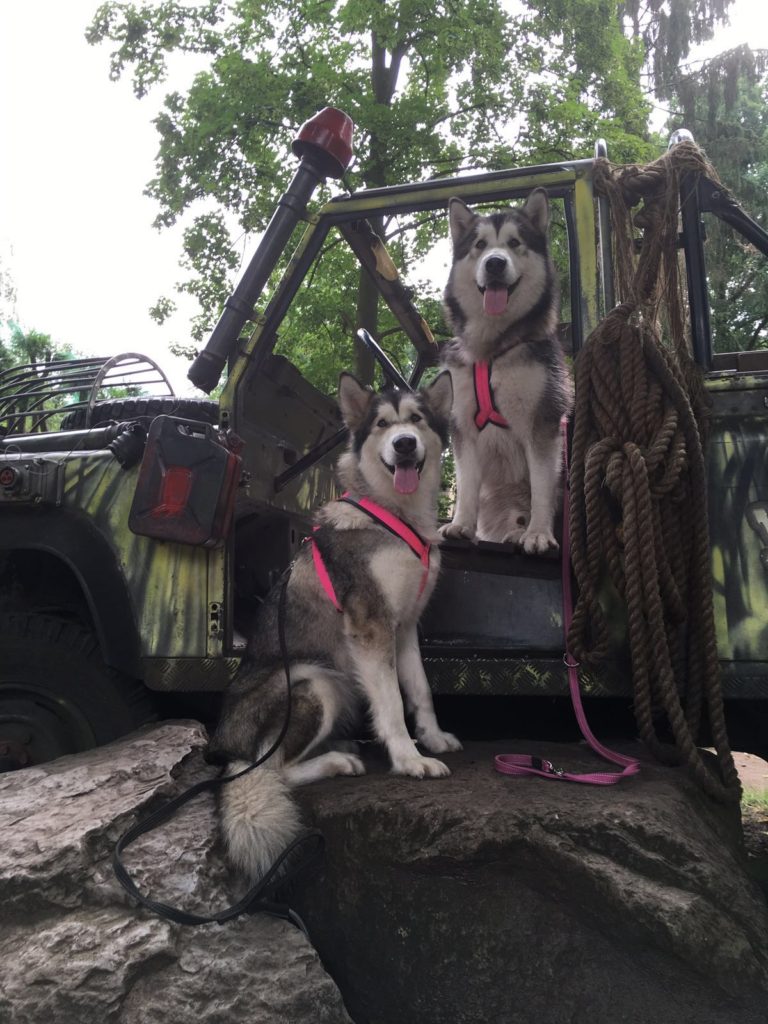 From Pink's second litter we deside to keep again a brother and a sister .
Sookie and Blue are really great working dogs but also in the showring they areboth rocking!Sookie at the age of two arcieved bos at the specialty and Blue at the same age is already youth winner,youth champion and dutch champion.The true passion of this pair stays working through the mud and snow

the latest addition to our team are Phoebe and Mica out of our Vienna and Teddi ,We hope to have a lot of fun with them and to continu the ArcticVoice Legacy

our dogs are our family!Therefore they sleep on our couch and go everywhere with us.we  show,walk and train them in front of a kickbike and enjoy our agility lessons.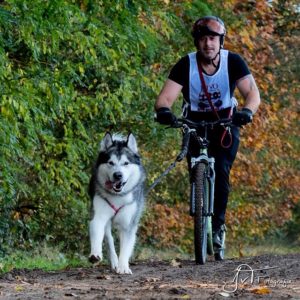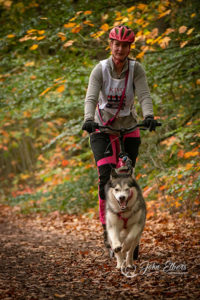 Johan&Angelique
06-28554029